Do I need an AED
for my location?
Select your state to find out if your organization is required by law to have an AED.
Discover which AED works best for you
Find out with our interactive buyers guide!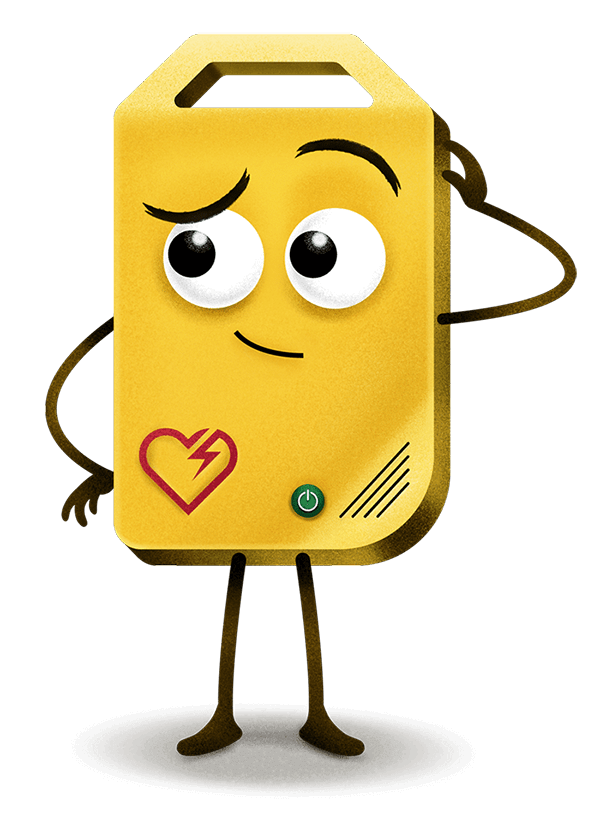 For Online Orders Over $99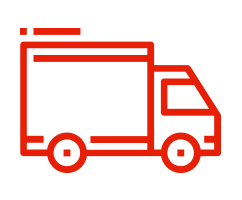 Frequently Asked Questions
An AED is an Automated External Defibrillator that is used to treat Sudden Cardiac Arrest. SCA is when the heart enters Ventricular Fibrillation and stops functioning normally. 
At this time, we do not ship outside of the United States. 
Yes! We have an entire resource dedicated to helping customers determine which home AED is the best fit for them.
We carry the following brands, which are all approved by the FDA for use within the United States.