Why you need a Stop the Bleed Kit
Did you know that uncontrolled bleeding is the #1 cause of preventable death in the United States? Traum kits such as the Bleeding Control Kits are compact and designed with the end user in mind.
Find the Right Stop the Bleed Kit for You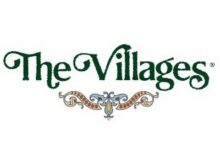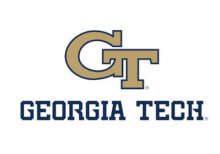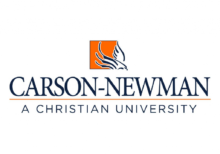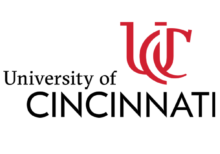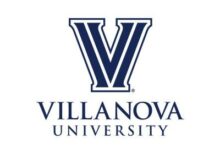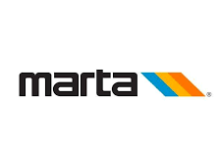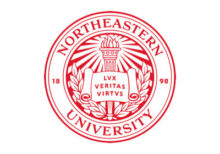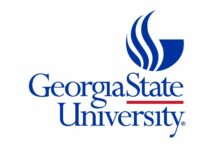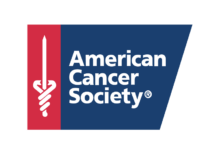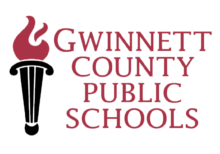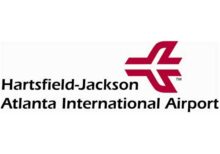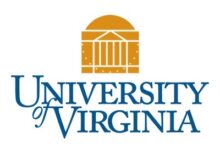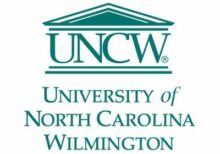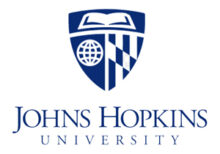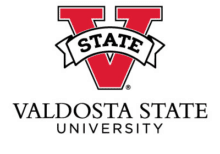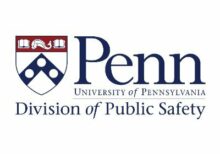 A bleeding control kit contains the necessary items to control serious bleeding and prevent further blood loss for a victim after suffering a traumatic injury. Our compact kits are designed with the user in mind and allow easy access to the components inside. It can easily be stored in places such as a car, backpack, office drawer, or cabinet at home.
What is in a Stop the Bleed Kit?
Stop the bleed kits contain items such as tourniquets, gauze, pad dressings, sterile gloves, shears, bandages and more.