AED Brands has implemented some of the most successful programs in the country and we've compiled the best practices into our program management services.  These services provide everything you need to ensure you meet state requirements.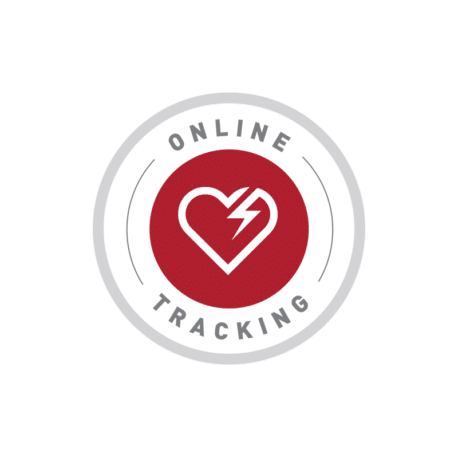 An effective AED program is about managing all the components necessary to ensure compliance. However, it's challenging to have the time and resources to keep a program up-to-date.  AccuTrack is a powerful solution to help manage your program. AccuTrack reduces administrative time and helps ensure your program is rescue ready.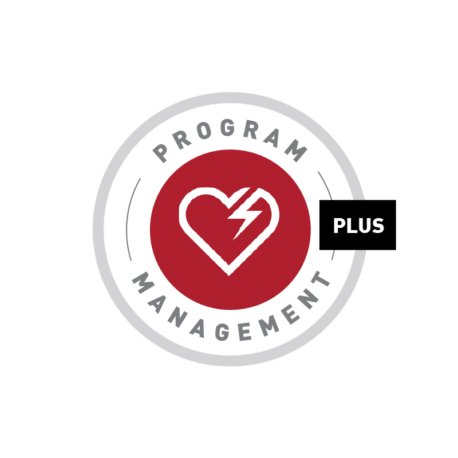 AccuTrack Plus provides everything your organization needs to manage all the components necessary for a compliant and effective AED program.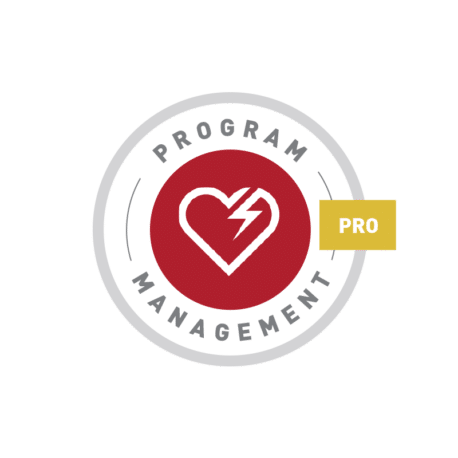 Enjoy all the assurance of AED compliance and add an additional layer of security with an Annual Site Visit. An on-site inspection is conducted by a certified AED specialist annually.  Tests are conducted to verify each device will function in an emergency.
Supply expiration notices
Interactive reporting console
Post event review with loaner AED
Library medical prescription / oversight
Data entry / batch upload
EMS notification / registration
AED status and functionality check
Verifying ready status of equipment
Inspecting of all ancillary equipment
Recording of pertinent data
What is AED Program Management?
AED program management involves overseeing all aspects of a program that aims to provide Automated External Defibrillators (AEDs) in a specific location or organization. This includes keeping track of the devices themselves, making sure they are properly maintained and stored, and ensuring that relevant staff members are trained to use them in the event of a medical emergency.
Managing an AED program can be challenging, as it requires time and resources to ensure that the program is effective and in compliance with relevant regulations. AccuTrack is a tool that can help with AED program management by streamlining administrative tasks and helping to ensure that the program is always ready to use in an emergency situation.