Shop the best AEDs for Law Enforcement Now
Often Law Enforcement Officers are the first to arrive on the scene of cardiac arrest, making an AED a critical component for safety response equipment. In the United States alone, a person falls victim to sudden cardiac arrest every 40 seconds. By responding with an AED, law enforcement officers can dramatically increase the chances of survival. AED Brands is focused on giving law enforcement agencies the tools and support they need to have an effective AED program.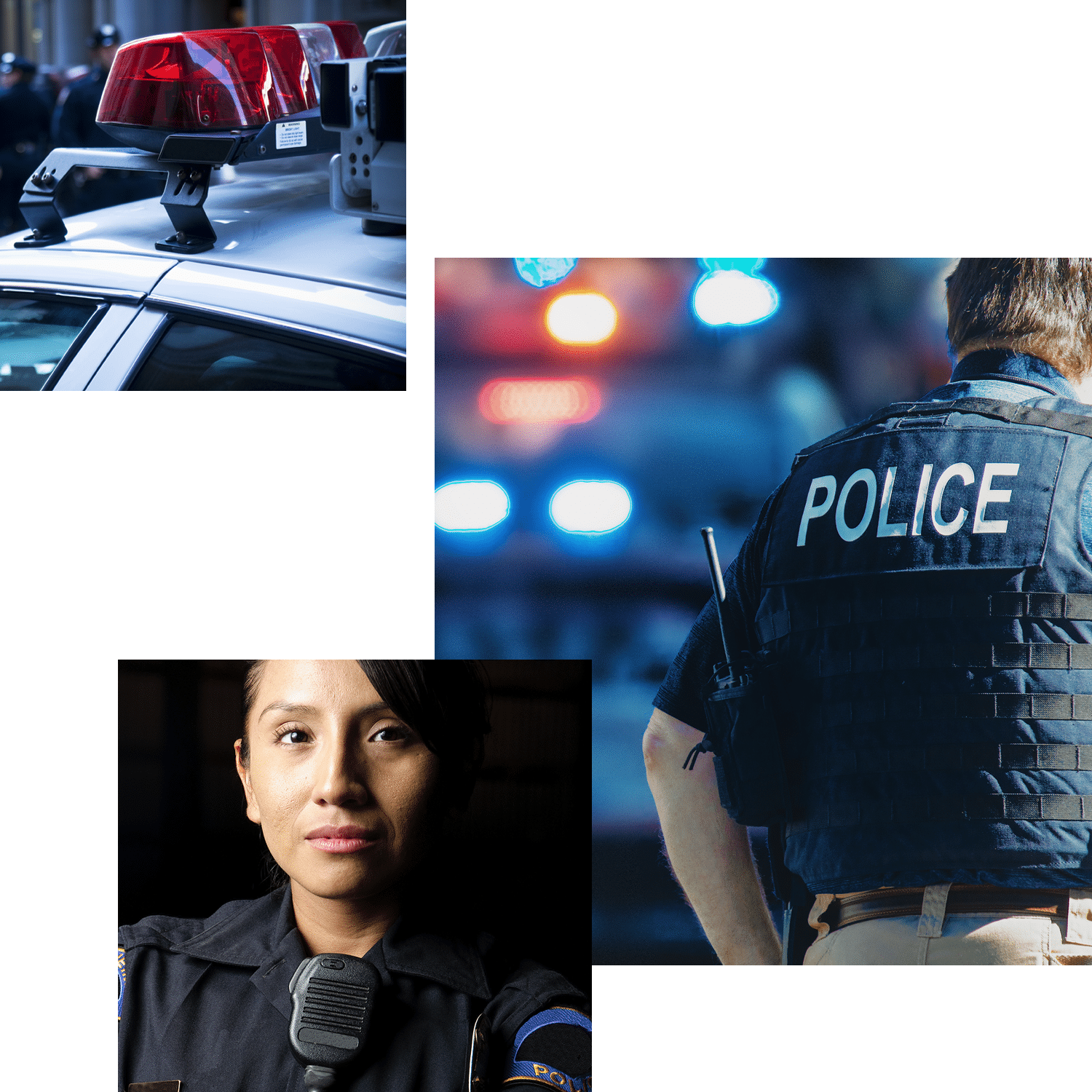 Law Enforcement Case Study
Officer Turnmeyer lost his son to Cardiac Arrest and worked with AED Brands to implement equipment in his department. We were able to help find grants to fund the initiative. He notes that AED Brands "cares just as much as I do."
You can't put a value on saving a life. It's still the best investment we've ever made.
AED Brands cares as much as I do. My rep is outstanding and always available to help.
Need help picking the right AED?