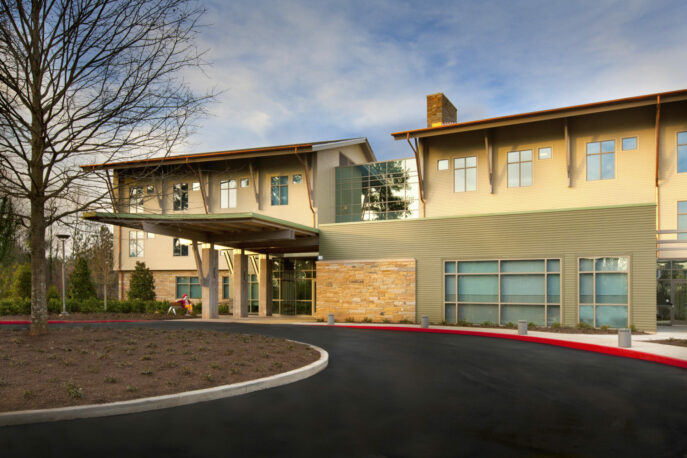 AED Brands is proud to support the Ronald McDonald House® in Atlanta, a program that supports and houses families while their child receives care for an illness.
The program is centered around providing support, hospitality and keeping families close together during extended hospital stays. Located near Scottish Rite, one of the top pediatric hospitals in the nation, the Ronald McDonald houses families free of charge for those who cannot afford to pay. The costs of operating the program are covered by donations to the charity.
AED Brands President Keith Hildebrandt has donated on behalf of the company for years and believes strongly in the importance of families staying together through their toughest trials.
"We are proud to support a charity that has such a profound impact on those most vulnerable in our community. The Ronald McDonald House is a very special place and provides a beacon for families who are going through one of the toughest situations imaginable." – Keith Hildebrandt, AED Brands President