Our Program, Your Solution
AED Brands has implemented some of the most successful programs in the country and we've compiled the best practices into our program management services.  These services provide everthing you need to ensure you meet state requirements.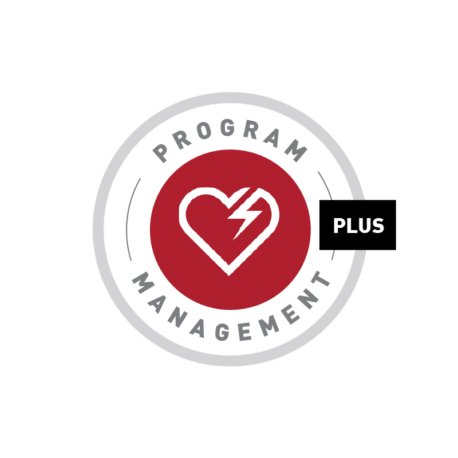 AccuTrack Plus provides everything your organization needs to manage all the components necessary for a compliant and effective AED program.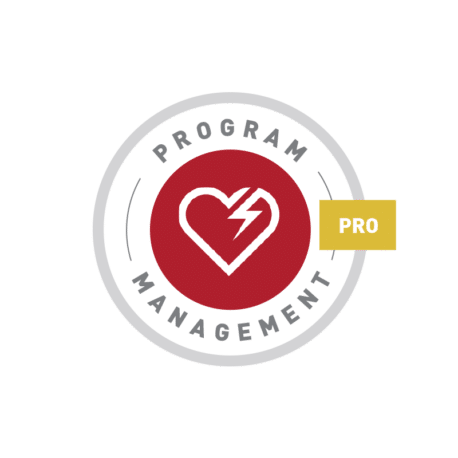 Enjoy all the assurance of AED compliance and add an additional layer of security with an Annual Site Visit. An on-site inspection is conducted by a certified AED specialist annually.  Tests are conducted to verify each device will function in an emergency.
Equipment tracking & reporting
Supply expiration notices
Interactive reporting console
Post event review with loaner AED
Library medical prescription / oversight
Data entry / batch upload
EMS notification / registration
AED status and functionality check
Verifying ready status of equipment
Inspecting of all ancillary equipment
Recording of pertinent data
Shop AED Program Compliance