You've Got Questions We've Got
Answers
An AED is an Automated External Defibrillator, a portable medical device that analyzes the heart's rhythm and delivers an electric shock to restore a normal heartbeat in cases of sudden cardiac arrest.
This device works as a life-saving tool, designed to be used by individuals with minimal medical training in emergency situations. It operates by providing step-by-step instructions and guidance on how to place the electrode pads on the patient's chest and then analyzing the heart rhythm. If it detects a shockable rhythm, it automatically delivers a controlled electric shock to the heart, aiming to reset the electrical activity and allow the heart to resume its normal beating pattern.
The AED also monitors the patient's heart rhythm continuously, providing prompts and feedback to guide the rescuer until professional medical help arrives.
Why do I need an AED machine for my location?
Approximately 350,000 Americans will experience a life-threatening condition each year called sudden cardiac arrest (SCA). This condition is fatal if it's not treated within ten minutes. However, traditional first aid, including cardiopulmonary resuscitation (CPR), isn't enough if the victim is suffering SCA, or the sudden interruption of the heart's electrical activity resulting in an abnormal rhythm called ventricular fibrillation or 'VF'. If VF is not corrected by defibrillating (shocking) the heart with an automated external defibrillator (AED), the heart will not recover and the victim will die. With each minute that passes without defibrillation, the chances of survival drop by roughly 10%.
Nearly 1,000 people in the United States die of Sudden Cardiac Arrest each day. SCA is unpredictable and can strike anyone, including young, old, male, female, even healthy athletes.
Because of this, an AED is recommended for any facility where people gather in large numbers. In addition, anyone who is at high risk of cardiovascular issues should have an AED in case of an emergency. 
Unsure which device you need? Call us toll-free today and get a free quote at 866-929-1753.
How Much does an AED cost?
The cost of an AED can vary between $1400 to over $2500 depending on the model and features of the device. However, this price can vary depending on the features and accessories included. 
When choosing an AED, it's important to understand that some models may have additional features that can increase the overall cost of the device. For example, some advanced AED models come equipped with wireless connectivity, which allows for real-time monitoring of the device and quick response in an emergency situation. 
Additionally, some AEDs come with ECG monitoring capabilities, which can provide a more comprehensive overview of the patient's heart function. Long-lasting batteries are also a common feature in advanced AED models, providing peace of mind and ensuring the device is always ready when needed.
Visit Our State Laws Guide
Let's Find The Right AED For You
You're all done! See your recommended AED's below.
Would you like these results sent to your email?
If so, just fill our your email address below and submit.
Which is the best AED for my needs?
Let us help you identify the best options using our tool, Zappy!
Frequently Asked Questions
Let's run through an example to fully illustrate the cost of purchasing and maintaining an AED over the course of four years.
New AED device: $1,799
Backup Adult Electrode Pads: $50-200
Backup Infant/Child Electrode Pads: $75-230
AED Trainers: $400-600
AED Cabinets, Signs and Wall Stickers: $5-250+
Recurring AED Maintenance Costs 
AED Electrode Pads: (Replaced every 2-4 years)
AED Batteries: (replaced every 4 years)
The best way to purchase an AED is online or by contacting your nearest sales representative. Our online AED store offers several different models to fit a variety of needs and accommodations. Our customer service team is fully trained and equipped to help customers or businesses of any size select the right AED.
Before you buy an AED, it would be smart for you to know the laws and requirements that your country, state, county, and city require.. Schools, the Post Office, commercial stores, local Fire & Rescue Departments, train stations, YMCA, gym & athletics facilities, daycare facilities, church buildings, warehouses, factories, medical treatment centers, healthcare facilities, and hospitals should all have access to an AED in case of an emergency.
The upkeep cost of an AED is minimal compared to the initial cost of the device. AED maintenance costs to consider are the batteries, adult and child pads, and other supplies that may come with the device. The average upkeep cost is around $75 annually per device.
Certain states require you to buy extra supplies and materials in addition to your AED units such as a first aid kit and other medical supplies including CPR manikins for hands-on training.
Purchasing a defibrillator for at-home use is easy and as simple as making any other online purchase. There are a handful of factors to consider when purchasing an AED for home or personal use.
A popular choice for home use is the Philips HeartStart Home AED. It is the only FDA-Approved, over-the-counter defibrillator on the market. 
Read our article about the best home AEDs on the market.
Some features add additional costs to an AED model. This can include accessories as if the device is fully or semi-automatic, or if it has a shock button. Some other advanced features include having a screen or monitor if the device is rescue ready, and how long the battery lasts.
AED Brands is the only national distributor of Automated External Defibrillators to have an A+ Rating with the BBB, a 4.9-star customer review on Google, and decades of experience tailored around supplying customers with what they need and steering them away from what they don't. 
We're not in it for the upsell. Instead, we've built an organization around tailoring AED programs to fit the needs of small churches, businesses, homeowners, sprawling university campuses and everywhere in between.
It is unlikely for your insurance to cover the cost of an AED device but it depends on what insurance policy and coverage you have and if you have a serious medical condition and the severity of your condition. Even though you can not use your insurance, there may be grants that you can apply for if your organization or company is eligible that may help you pay for your AED. Check with your insurance company to see your eligibility and if it may be covered. Sometimes you can even use an HSA card or FSA account to buy your AED. If you have an AED, it doesn't mean that they will raise your insurance cost.
If making a large purchase online is not something you prefer, give our no-wait sales team a call and we would be happy to assist you. They will ask simple questions such as where you are located, how many people your venue holds and if you are tax-exempt.
Our team is standing by and ready to help you select the best AED device that fits your needs.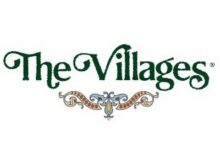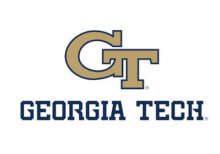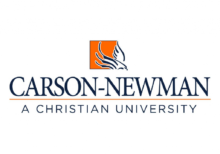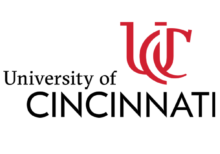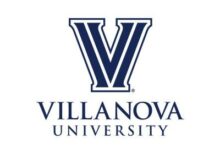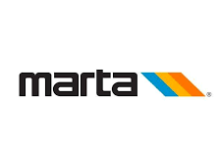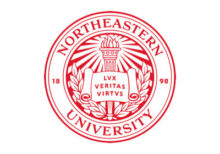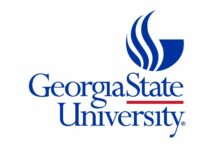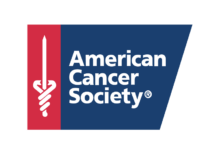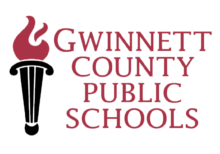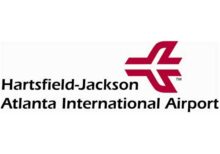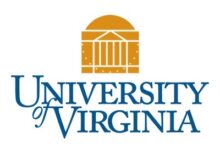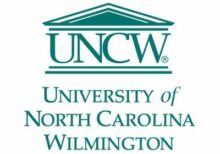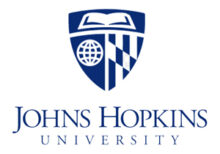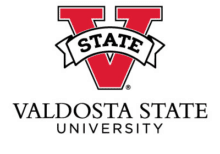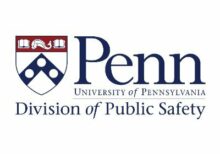 AED Brands helped us update our response program. You can't save a life if you don't know where the device is, how to use it, or how to check that it's functioning properly.
Whenever we need something there is always a quick turnaround. I have and will in the future continue to recommend AED Brands. They're so easy to work with.
You took the time to help us find the right AED at a low price.  You have an excellent staff. Thank you for your excellent service.
The information posted on our website is not intended as legal advice and may contain inaccurate or incomplete information. We encourage you to contact your state representative should you require more information.