Customer Service Representative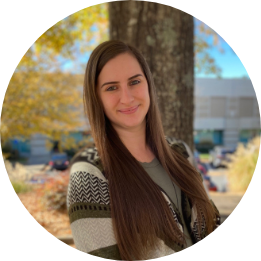 I am married with two kids, one boy, and one girl. I was born and raised in Georgia. My husband and I did live in Alabama close to the beach for almost 9 years but decided to move back home when I was pregnant with our second baby. We also have 2 Pitbulls and about 30 fish. I enjoy spending time with my family, hiking, and creating art. I have my own dip powder nail business that I do on the side for fun.
I graduated from the University of South Alabama in 2014 with a B.S. in Biology and a minor in Business. I have worked in customer service for 15 years. I am excited to add AED Brands to my resume and see where this takes me in my journey. It feels good being part of a company that helps save lives!