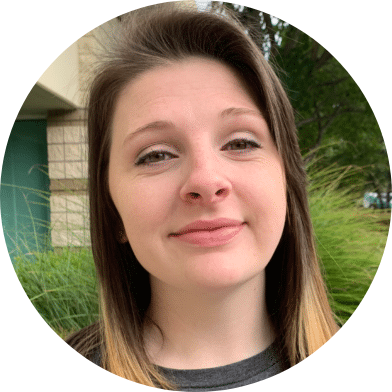 I am originally from Salt Lake City, Utah and began my life in Georgia in 2013. I became a mother in 2018 to my first son and I am expecting a second son in 2020. My life has changed for the better and I would not want to change it for anything.
I love to spend time with my family watching movies and going on adventures in the outdoors. My most recent hobby is multitasking with a 2-year-old and soon to be newborn. I am always on the roll.
I am so grateful for the opportunity to work for a company that goes above and beyond for their customers and coworkers. From the packaging, to the office parties. Everyone cares and really shows it with every little detail. I am so happy here and thankful to be a part of something this big.