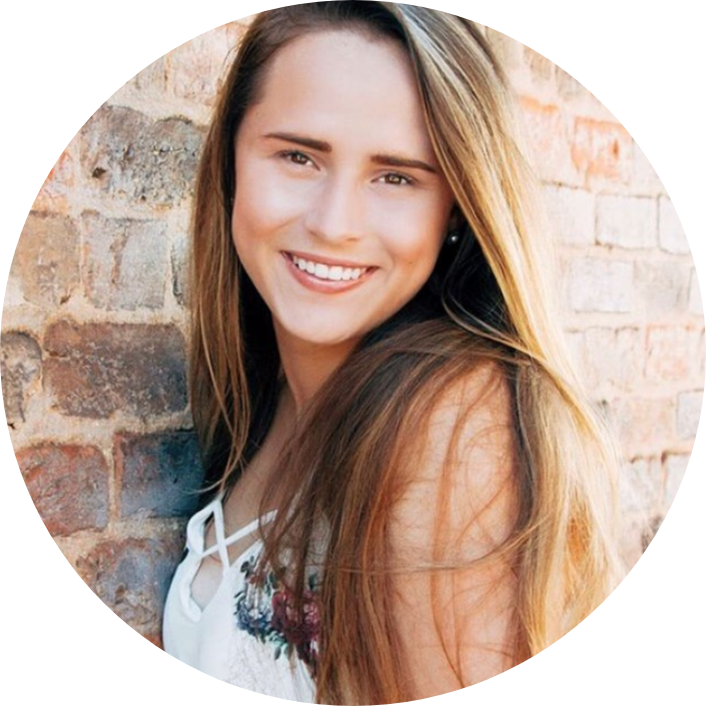 I was born and raised here in Georgia and have no plans on leaving. Growing up I was always very active and sports quickly became my whole world. I played almost every single one of them in existence, then started focusing solely on volleyball. I played volleyball year-round for over 8 years as a setter. I am now a senior at Kennesaw State University studying Elementary Education. I am very passionate about teaching children lifelong skills as well as developing their growing minds. My plan after graduation is to pursue my Masters of Education Degree.
I am engaged to my best friend and cannot be more excited about our future together. We really enjoy hiking and traveling- especially the National Parks. We hope to see them all one day, and we even got engaged at Yellowstone National Park! We have 2 beautiful dogs, Bayley and Sully, that our lives revolve around.
AED Brands has always been home for me ever since my father started it back in 2004. I even spent many late nights helping to assemble AEDs at the kitchen table before we had an office- back when I was only 5 years old. Currently, I work at AED Brands every chance I get between the crazy hustle and bustle of teaching in addition to being a student myself. I am the office assistant, so I help anyone out with anything they need.