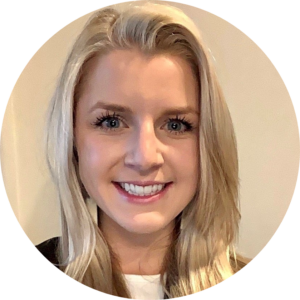 I'm a Georgia girl born, raised and educated! After graduating from The University of Georgia with a B.S. in Psychology, I moved to the great state of Tennessee. I'm happy to call Nashville my home for the last 3.5 years.
In my free time, I love traveling, live music, and just being active and outdoors. I'm currently training for my third half marathon, so wish me luck! I of course love to watch the Dawgs play every Saturday in the Fall.
I began my career working for an alcohol distribution company selling wine. As great as the free wine was, I knew I wanted to put my efforts toward a more meaningful purpose. Working for AED Brands, providing and educating people on life-saving devices is that purpose I had been looking for. I believe in our products and am excited to help Tennessee and Alabama with their AED programs!