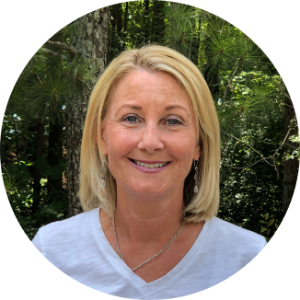 "If it is to be, it is up to me," one of my favorite quotes. I am married with 4 children, 2 boys and twin girls. I love every moment of their busy lives. I am a Jersey girl but have become accustom to southern living here in Georgia. I love to spend time with my family and friends, love to travel and explore, exercising and playing tennis. I am known as the energizer bunny, because my world never slows down.
I have over 30 years in professional and strategic sales. After graduating with a BA in Management and Sales from the University of Rhode Island, I began my career in NJ selling payroll and tax services to CPA's and banks. After being promoted to management I moved to sunny California, where I met my husband at a Karaoke bar by convincing him to get on stage and sing with me. He should have ran when he had the chance! We lived in California for 6 years and found an opportunity to move to Georgia through our jobs.
I started with AED Brands in 2016 and have loved every minute of it. It has become a passion of mine to reach out and educate our communities of the importance of having lifesaving AEDs and implementing an effective AED management program. Seconds count, and my goal is to help increase the survival rate of sudden cardiac arrest victims. I am very grateful to be a part of the AED Brands team and our work environment that promotes family and faith.